Dear Readers,
I just wanted to let you know that I will be shutting down JAFF Recs in the next week or two. I'm not sure when this will happen, exactly, but probably by next week. I will be busy this week and may not be able to work on it until next. Sorry I can't give an exact date.
Thank you for those who supported JAFF Recs. It's been fun!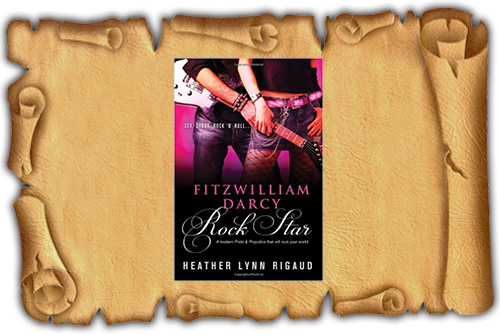 Blurb:  Fast music, powerful beats and wild reputations on stage and off have made Slurry the band of the year–and the media's newest bad boys. Described as temperamental by their kindest critics, they've just lost their latest opening act and their red-hot summer tour is on the fast track to disaster.
Fitzwilliam Darcy, Slurry's tall, dark, and enigmatic virtuoso guitarist, knows that this is no time to be picky, but he never expected what was waiting when he, Charles Bingley and Richard Fitzwilliam crashed the Meryton Public House.
Elizabeth Bennet, the fiercely independent and talented lead singer of Long Borne Suffering has serious reservations about joining such a trouble laden tour with the bad boys of Rock and Roll, but the opportunity is just too good to pass up!
On the Slurry tour, the music's hot, but backstage is an inferno.
EXTRAS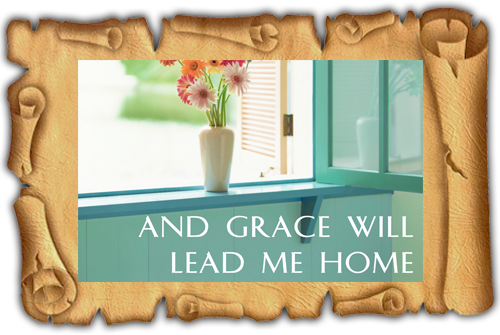 *Image by AustenUnderground.com
Blurb:  Elizabeth was always her father's favorite and vice versa. What happens when that relationship is tested? Her life begins to turn in new directions. Places she never intended it to go. Along the way there are mistakes, misunderstandings, consequences to deal with and complications she must endure in order to find happiness in her new reality.
Blurb:  First Lizzy had learned of Mr. Darcy's hand in breaking Jane's heart, and then he had offered the most insulting marriage proposal in history. Could a day get worse? Only if she were to be threatened at sword-point, tied up, and whisked away by a rogue, with only the world's most arrogant man to watch over her. Luckily, that wasn't very likely to happen…
Blurb:  In this retelling of the beloved novel on the day of Darcy's proposal at Hunsford, Elizabeth receives tragic news of her father's sudden death.
Will this change her mind about accepting Darcy's offer?
Will she decide to marry the man whom she dislikes in order to rescue her mother and sisters from destitution?